LOCATIONS:

Please click on each address below to link to directions to arrive at our office.

We look forward to meeting you then.

phone :   (925) 275-1811

Fax :      (925) 275-1814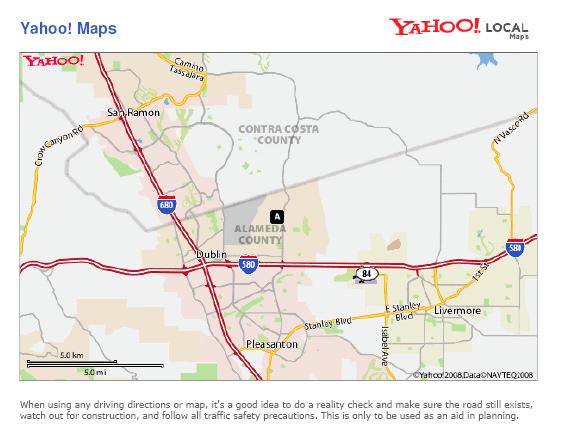 Please fax this to us at 925-275-1814 when done.

You may call 925-275-1811 for any questions and we look forward to seeing you in our office.