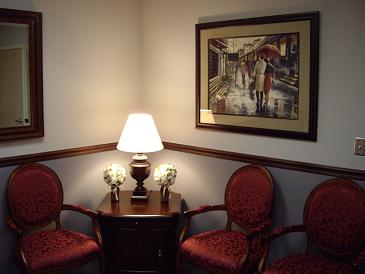 Please fax this to us at 925-275-1814 when done
.
You may call 925-275-1811 for any questions and we look forward to seeing you in our office.









       WELCOME

Thank you for taking time to consider our office for your care.  Philip Yee MD, Inc is a division of BASS Medical Group and  Dr. Philip Yee is a specialist in Gastroenterology, .

Located in the San Ramon Valley, our office strives to provide exceptional medical care to all of our patients in a supportive and attentive environment.

It is the priority of the doctor and the office staff to make every patient feel welcome and at home, with our unique approach and concern for our patients.

We wish you good health.   If you find that we may be of service to you, please give us a call at 925-275-1811 and allow us to assist you in maintaining your optimal health. We invite you to come and meet with us.



Hours: Monday to Friday.  9am - noon,  2 pm - 5 pm

During the current SHELTER IN PLACE order, telehealth video office visits are available by visiting
doxy.me/4GI
. Please call office to schedule appointment.